Lansdowne is a values-based international search and selection firm. We work collaboratively with our clients to engage high calibre design, engineering and project delivery professionals for vital future-proofing infrastructure projects globally.

Our consultants have in-depth knowledge and passion for their respective disciplines and share a commitment to doing the right thing at all times in securing successful outcomes for their clients and candidates.

Delivering up-to-date market information with access to unique insights, Lansdowne offers a refreshingly collaborative, reliable and personal service to clients. We are transparent, energetic and highly creative, able to take a perspective on new possibilities and ideas.

Image Courtesy ©️Andreas Gursky 1995 — Happy Valley
RETAINED SEARCH

Lansdowne provides the rigour, structure and planning that seeks out the best executive talent. You can be assured that the market has been thoroughly researched and your organisation has been represented to generate the interest of outstanding executives.

We develop a comprehensive understanding of the client organisation, its requirements and the key factors that will appeal to and attract outstanding executives.Through our international research capability, database and extensive network of contacts, we are able to identify and assess candidates who have the right character, skills, competence and, importantly, cultural fit.

Our due diligence process is thorough and generates critical information that is key to ensuring informed decisions. Communication is a fundamental pillar of our commitment to clients and candidates. We are committed to ensuring long term appointments that achieve client goals and executive career growth.

DATABASE SEARCH

Often a database search, where our research team analyses our comprehensive list of specialised industry professionals, is the most effective method of identifying a strong shortlist of candidates.

Our research team constantly identifies new talent in our target areas and improves and develops our database to ensure clients are provided with up-to-date information about the best in their chosen markets.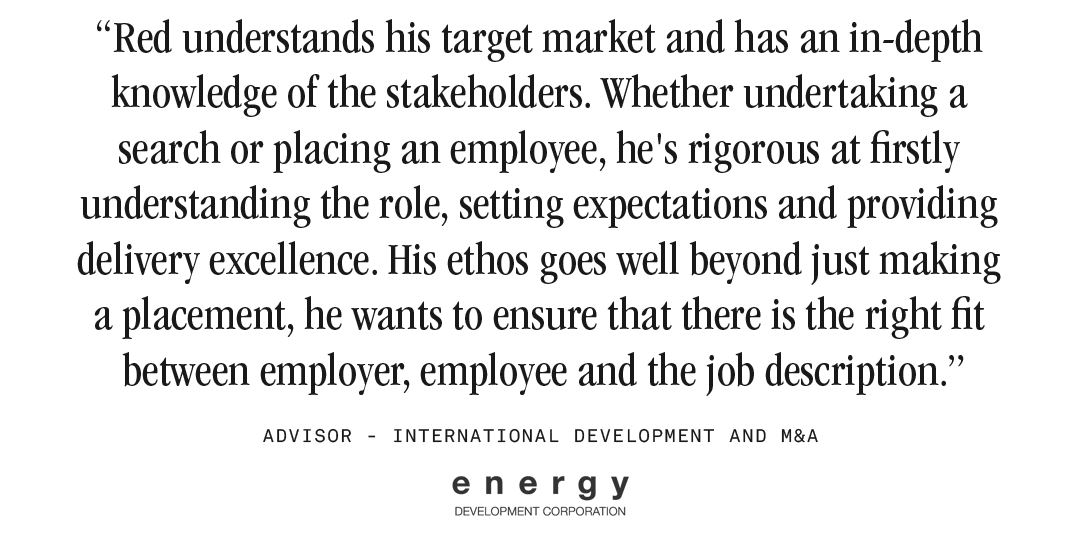 DESIGN & URBAN PLANNING


Lansdowne have worked with consultancies, developers and government agencies to recruit the planners and thought leaders that are shaping the future of our cities.

We provide particular passion and rigour to identifying and working with the best talent in:

Sustainable Infrastructure
Economic Planning
Environmental Consulting
Masterplanning & Urban Design
Smart Cities



RENEWABLE ENERGY


In the rapidly changing renewable energy sector our consultants are at the forefront when it comes to keeping abreast of new technologies.

Our sector expertise includes:
Wind (Off and Onshore)
Solar/PV
Hydro
Biomass
Waste to Energy



TRANSPORTATION

The transport sector is a key driver of connectivity and economic growth. Lansdowne have a proven track record working with consultants, advisors and contractors in this space.

Our sector expertise covers:
Metro
Light Rail
High Speed Rail
Aviation
Ports & Marine



POWER AND UTILITIES

Power and Utilities is at the cornerstone of our infrastructure system and we focus on sourcing skilled multidiscipline professionals across the following sub sectors:

Water and Waste
Telecoms
Gas & Electricity